Butterfly Cannon - Blue Tequila
COLOR CHANGING TEQUILA
750ml 40% Alc./Vol.
A stunning natural violet blue liquid with a fresh citrus nose. Notes of clementine and prickly pear create a one-of-a-kind combination of the tastiest tropical and subtropical fruits. A finish of strawberry, watermelon, honeydew melon, fig, and banana marry perfectly with a crisp agave undertone. Long, rich and refreshing flavor.
ABV: 40.0%
$39.99
7-8 Year old Agave is harvested by hand and baked in traditional steam ovens before being mashed, fermented and distilled. Clementine peel, Prickly pear and natural color extracted from beets and butterfly pea flower are added to the silver tequila before filtration and bottling.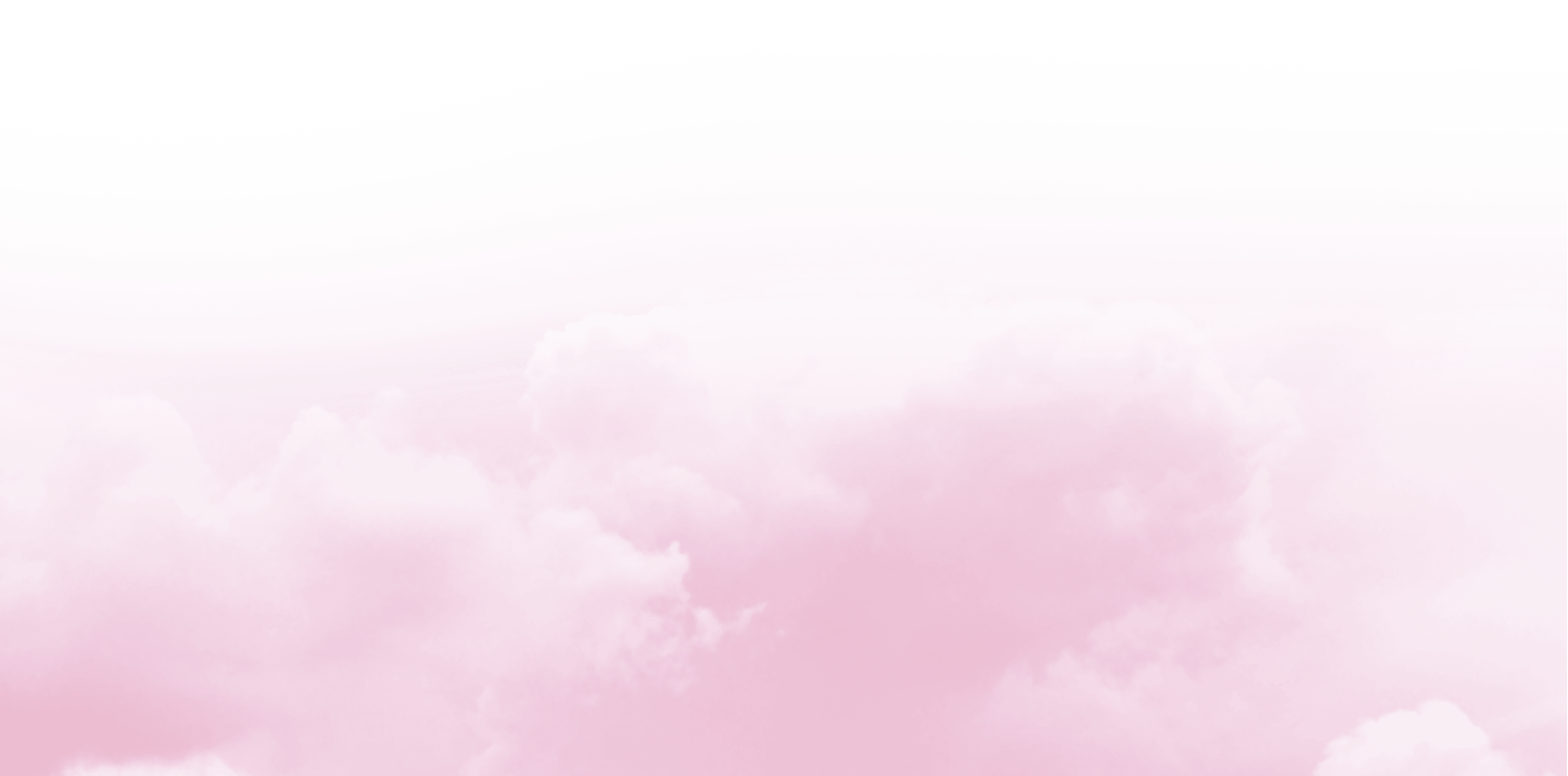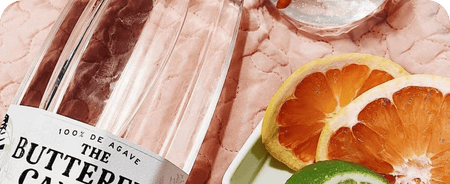 WHERE TO BUY
UNITED STATES
YOUR CART
Spend another $90 to qualify for free shipping
The Butterfly Cannon is not a licensed beverage alcohol retailer.All purchases of alcohol made on this website aremanaged by an independent technology provider, Barcart, and processed & fulfilled by licensed alcohol retailers across the country.Please review Barcart's terms for more information about order splaced on this website. If you have issues with an orderyou placed on this website, please either reply to your order confirmation email or reach out to Barcart here.The Butterfly Cannon is not involved with the sale or delivery of alcohol products.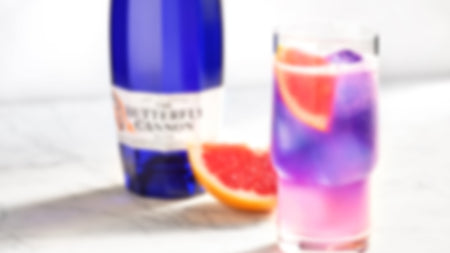 You must be of legal drinking age in your country to visit this website.
ENTER SITE
By entering this website you agree to our use of cookies.
Learn more in our privacy policy